During his arrival at Stamford Bridge, it seemed like Graham Potter is going to have a great time with the club. Consequently, nothing like that happened and now the English Manager is standing on the verge of getting sacked. 
Chelsea are currently suffering to even get a stable spot in the Premier League table. Their recent loss against Tottenham Hotspur left them more vulnerable. Before losing against Antonio Conte's side, Graham Potter's side suffered a defeat from Borussia Dortmund and Southampton. 
In addition to that, Chelsea has won just one of their last 11 matches in all competitions and two in their last 16. Consequently, they are currently sitting in the 10th spot in the Premier League table. They'll next face Borussia Dortmund in their second leg of the UEFA Champions League Round of 16 fixture. 
The Blues are still to win a match against a team above them in the table. Moreover, they now have to win as much as they can in order to reserve a place for European competition. Otherwise, Todd Boehly's side will be out of the UEFA race.
Speculations about the sacking of Graham Potter were going on for a long time. However, he was supported by Chelsea's Owner, Todd Boehly. But now it seems like the American Investor's trust is taking a dip in Potter.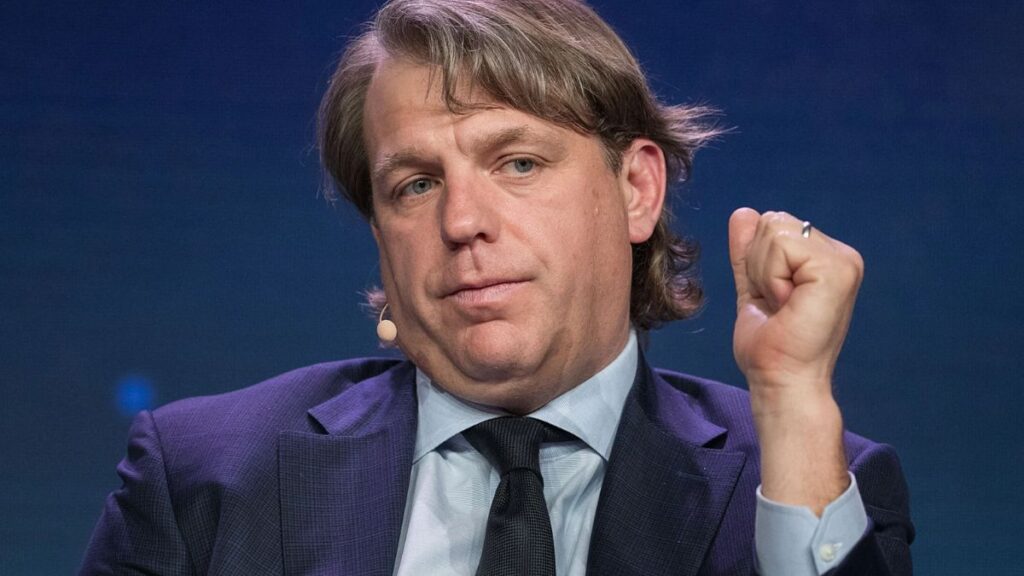 What does Graham Potter have to say after Tottenham's loss?
It's stated that the next two games with decide Potter's fate at Stamford Bridge. The former Brighton manager also admits that he can't be the boss at Chelsea just because of his goodwill with the board. 
After losing against Antonio Conte's Tottenham, Graham Potter said: "I know the responsibility. The results are not good enough for this club. I'm not happy with them. I take full responsibility for those results."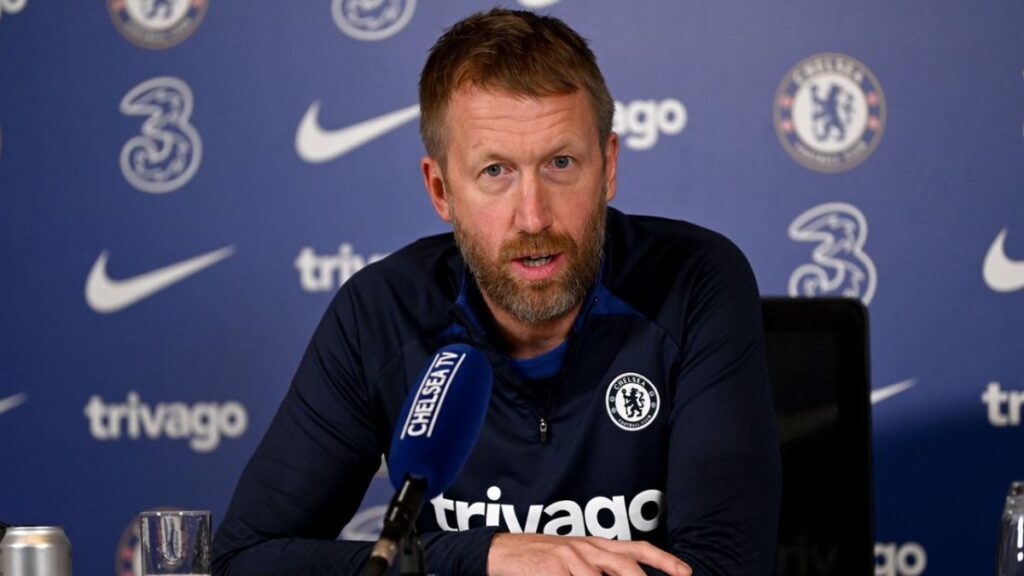 "If results aren't good enough, which they aren't at the moment, you can't rely on support forever. My job is to keep going, to try and change the moment. The players are hurting. It's a tough moment for us."
Read Next: Liverpool Star Roberto Firmino is set to leave the club after his contract expires at the end of this season