As the sacking of Graham Potter is emerging as a sure thing, rumours about the new coach of Chelsea are also increasing aand currently, Mauricio Pochettino is seen as the top prospect to take the seat.
Mauricio Pochettino has been in charge of Paris Saint Germain and Tottenham Hotspur earlier, but it's said that we can see him again in the Premier League. However, this time, with Chelsea. 
The current Chelsea boss, Graham Potter is having a terrible time at Stamford Bridge. Potter joined forces with Todd Boehly earlier this season from his former club, Brighton. He also managed to defeat Manchester United in the first game of the season with Brighton. 
But since he joined Chelsea, nothing has been the same. The Englishman has only won three games out of the 17 that they played in all competitions. Following that, slowly, Todd Boehly's trust in Potter is also diminishing.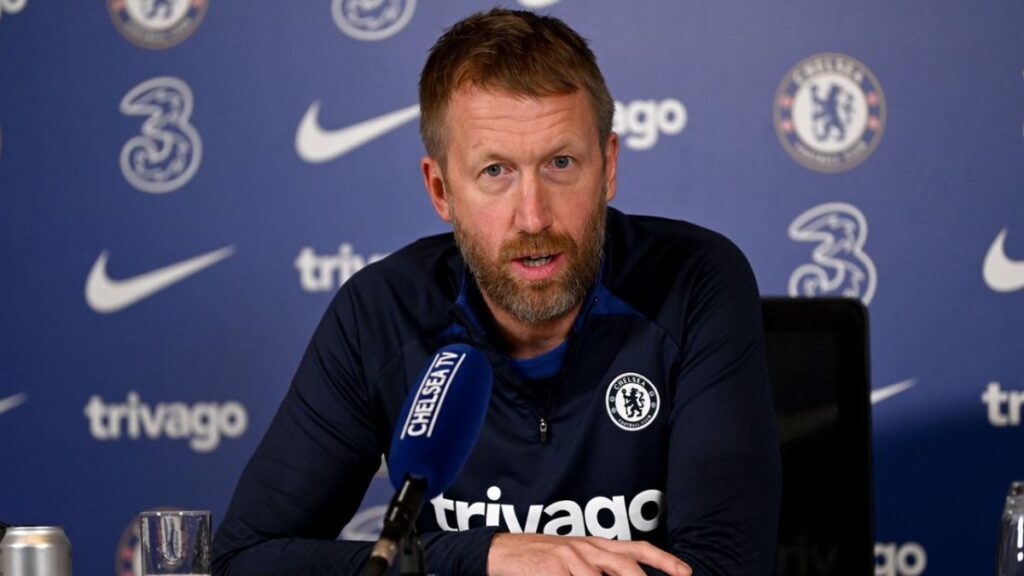 Todd Boehly has also spent an enormous amount of money in the recent transfer window where they brought eight players to boost their team's arsenal. But the majority of the singings have only disappointed the fans as well as the team. 
What was Mauricio Pochettino doing before he came to light as a candidate for Chelsea?
Todd Boehly was always keen to give Graham Potter chance but according to sources, he's now considering a change. It's stated that Aston Villa also approached Mauricio Pochettino before they completed the signing of Unai Emery.
The manager also helped Tottenham reach the final of the UEFA Champions League where they lost against Liverpool. Moreover, it was also said that the 51-year-old can return to his former club after the season end.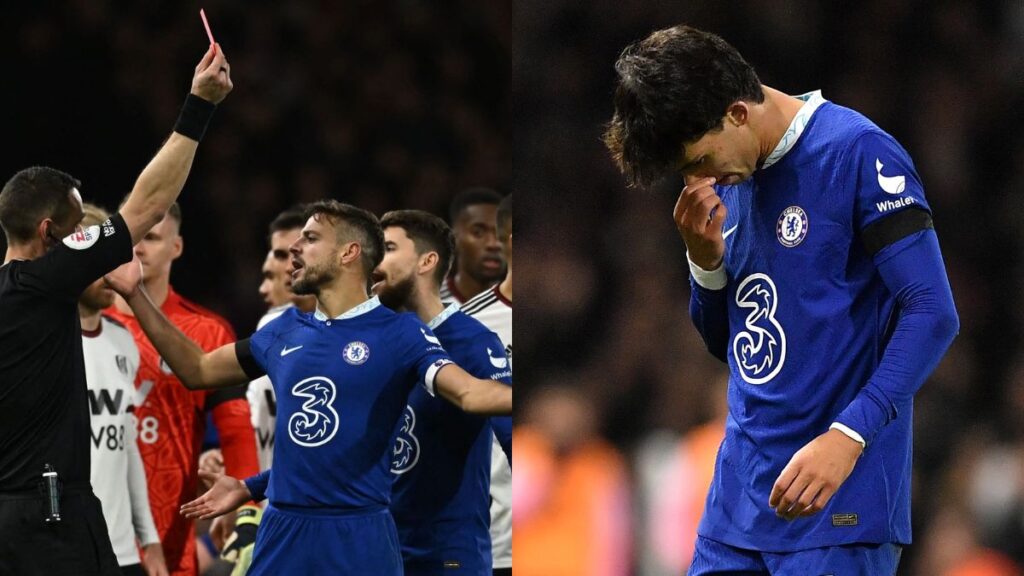 The report adds that all discussions with Pochettino have been informal and exploratory so far, but Chelsea will have to fend off the interest from other clubs across Europe to hire the 51-year-old.
Read Next: Liverpool Star Roberto Firmino is set to leave the club after his contract expires at the end of this season