Mason Mount and Chelsea always looked like a match made for each other, but since Thomas Tuchel departed, things have been different. The Englishman's contract is set to expire in 2024 and until now, no talks regarding contract extension have taken place. 
However, it seems like Chelsea are looking forward to selling Mason Mount this summer because they'll surely avoid letting him go as a free agent next season. According to reports, Premier League clubs such as Manchester United, Manchester City, and Liverpool are interested in signing the attacking midfielder. 
Recently, Newcastle United has also shown their interest in the signing of the 36-cap international. Outside the Premier League, Italian Giants Juventus are also looking forward to having the attacker on their team list.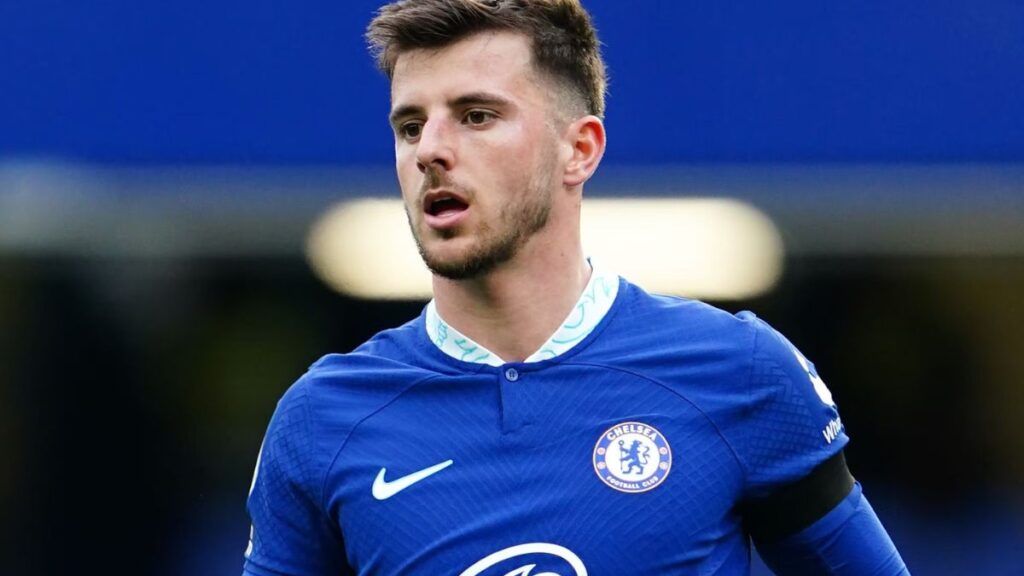 "The Blues are determined not to lose Mount for nothing when his deal runs out and so if an extension cannot be agreed upon this summer, they will look to sell him. Liverpool are keen on the 24-year-old, but Sportsmail understands Newcastle are also now in the hunt."
Chelsea won against Borussia Dortmund with the help of Kai Havertz's penalty re-take
Borussia Dortmund defender Marius Wolf was penalised following a suspected handball even after the ball was straight kicked up towards him. The penalty kick was initially saved but then, the German got another chance to take the important set piece.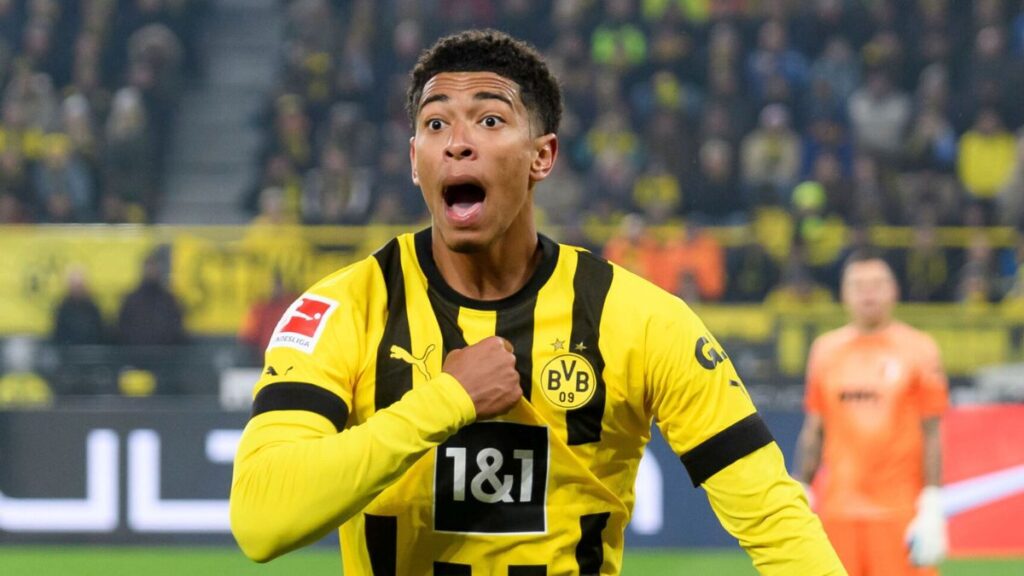 That happened because Salih Ozcan approached the penalty area before Kai Havertz took the penalty kick. The penalty re-take left the whole Dortmund side furious. With the help of the goal, Graham Potter's Chelsea won 2-0 and it was sufficient to overrule Black Yellow's first-leg 1-0 lead. 
"From where I was, it was pretty close and I'm not sure what more he can do with the hands. I don't want to get in trouble, I've paid enough to them lot. That was disappointing and the fact they've had a retake is a joke. For every penalty, especially with a slow run-up, there are going to be people encroaching. But that's the game I suppose, he's made the decision." Jude Bellingham said.
Read Next: "I want to lead the boys!" Harry Maguire talks about his desire of being the Manchester United captain again