Roberto Firmino's compatriot Fabinho wants the attacker to stay at Anfield forever. Last week, the news of Firmino leaving Merseyside after his contract ends came out and that left all the Liverpool supporters baffled. 
Since the Jurgen Klopp Era started, Roberto Firmino has been a highly crucial figure in Liverpool's success on the domestic as well as the European stage. He has won the UEFA Champions League, Premier League, League Cup and FIFA Club World Cup with the Merseyside club in his eight-year-long tenure. 
Last week, it was revealed that the Brazilian star is looking forward to not extending his contract with the club after it expires on June 30. However, Fabinho still thinks that his Liverpool and Brazil teammates should not leave.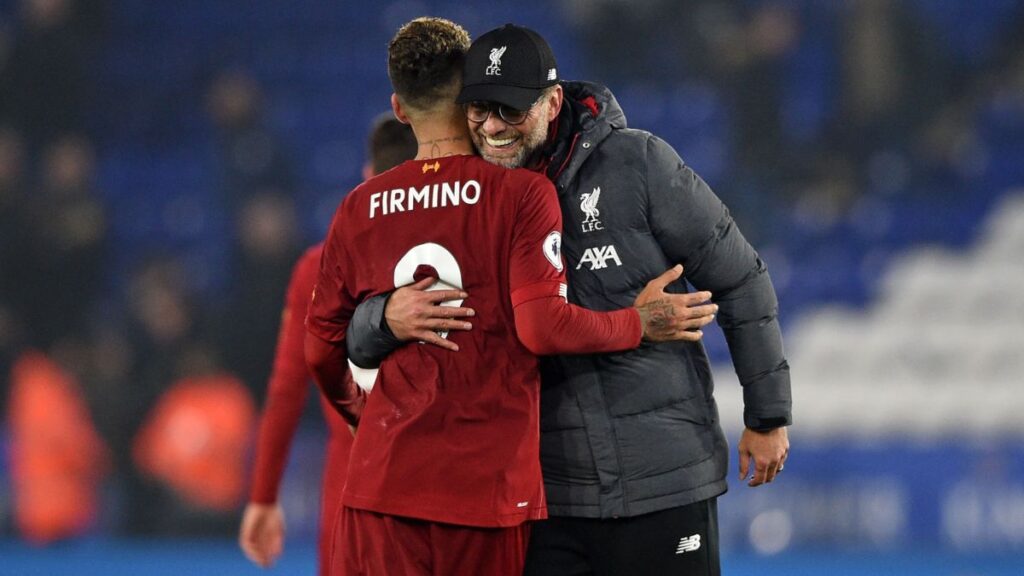 Fabinho said: "Bobby is a very special guy. It's great to have him as a teammate. He's a guy that everyone likes. So he's a guy who for me should stay at Liverpool forever, who was very important since my arrival."
"And I don't want to talk too much about the future, let's enjoy these last few months that we have of him here. I don't know if the situation can still change, but we joke with him a little. But let's enjoy it while we have this player with us because he is a very special guy." Fabinho concluded. 
As Roberto Firmino is departing, Liverpool are looking forward to a few new signings
The Merseyside club sent their scouts in order to witness Benfica's win over Famalicao last week. The stars of the match were defender Antonio Silva and midfielder Florentino Luis. Both young stars are on the radar of numerous top clubs in European.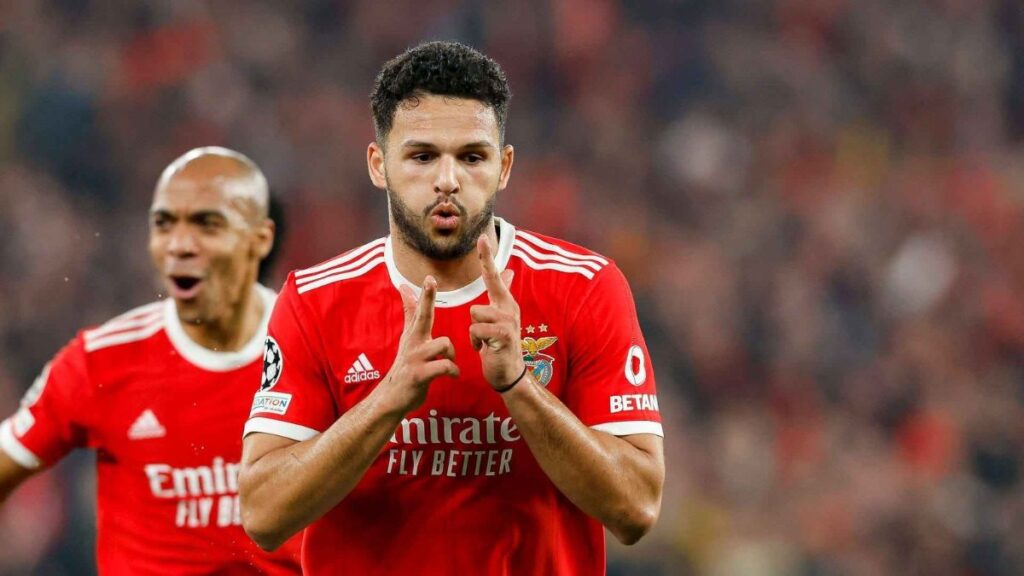 However, Liverpool's midfield problem is not hidden from anyone. Earlier this year, Jurgen Klopp admitted that the Reds should buy a few options for the mid majorly because of the injury crisis in the team. 
Hence, these young stars are giving great performances on regular basis in UEFA Champions League as well as the Portuguese National League. Reportedly, Tottenham Hotspur are also interested in signing Antonio Silva and Florentino Luis.
Read Next: Liverpool Star Roberto Firmino is set to leave the club after his contract expires at the end of this season