Liverpool FC lashed Erik ten Hag's Manchester United last week with the scoreline screaming annihilation 7-0. However, the Dutch manager will not let his team forget Sunday's loss and damage easily. 
Erik ten Hag has been known for his strict rules and regulations that he applies following his authority as a coach. After suffering a humbling defeat at the hands of out-of-form Liverpool, the Dutch manager has been fuming. 
It's revealed by the Mirror that the former Ajax manager forced his squad to sit in silence and listen to audio of Liverpool's ecstatic celebrations in the dressing room. Earlier this season, Erik ten Hag made his sqaud run of 14 km after they lost against Thomas Frank's Brentford. 
The Brentford loss was 0-4, however, against Liverpool, Manchester United suffered their second-ever worst defeat in club history. The report also revealed that Ten Hag said that the players were lucky that they got to travel in the Team bus other than travelling with the away supporters.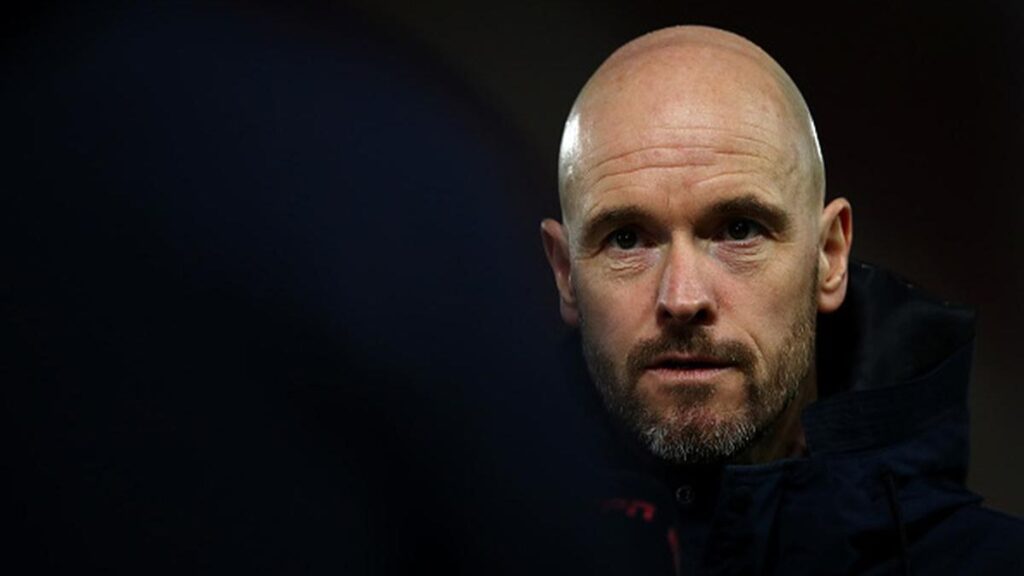 That didn't end here, the former Ajax manager has also warned the side that if they lost another match in a similar fashion, they'll have to train with the under-21 team. The team will have more sessions with sports psychologist Rainier Koers to help them deal with the humiliation.
Piers Morgan made a jibe on Erik ten Hag and Manchester United's Loss
Liverpool relentlessly thrashed Manchester United in a home fixture at Anfield 7-0. The Red Devils were comparatively in great form before going into the game. They recently triumphed in the Carabao Cup and them also on an 18-match winning streak. 
Two goals from Cody Gakpo, Darwin Nunez and Mohamed Salah each made the score 6-0 for Jurgen Klopp's side. Roberto Firmino's last goal added more dominance to Liverpool's win over Erik ten Hag's side.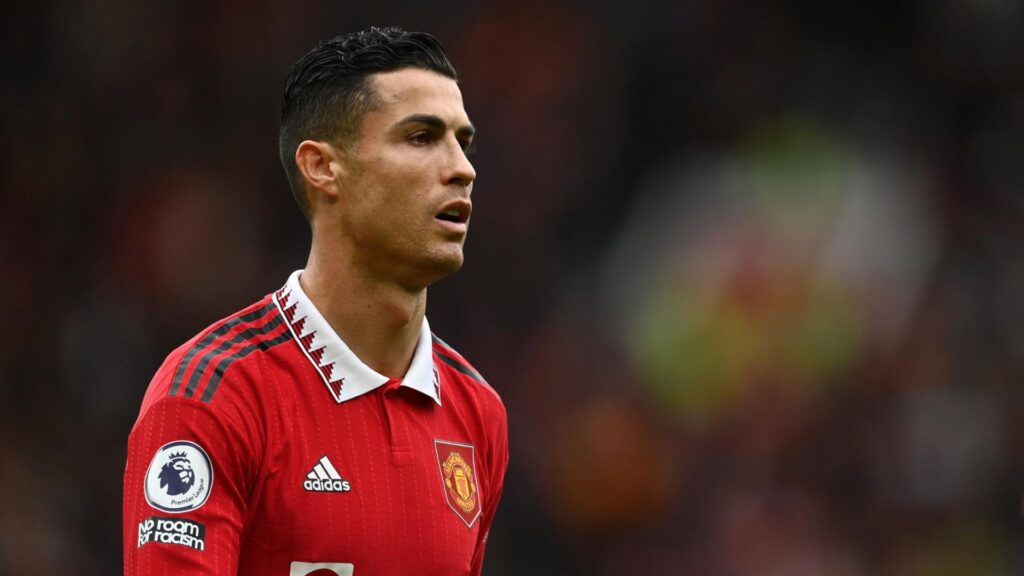 However, journalist Piers Morgan has something else to say about the matter. According to Morgan, United's annihilation against Liverpool was their 'Karma' for releasing Cristiano Ronaldo. Consequently, Ronaldo's Jersey number is also 7.
Piers Morgan made a series of tweets following the whole Erik ten Hag and Cristiano Ronaldo controversy that took place before the world cup. However, which eventually ended in Cristiano Ronaldo departing from Old Trafford to Al Nassar. 
Read Next: Liverpool Star Roberto Firmino is set to leave the club after his contract expires at the end of this season