CSK captain MS Dhoni is looking at a period of extensive rehab as he tries to see if he has one more IPL in him.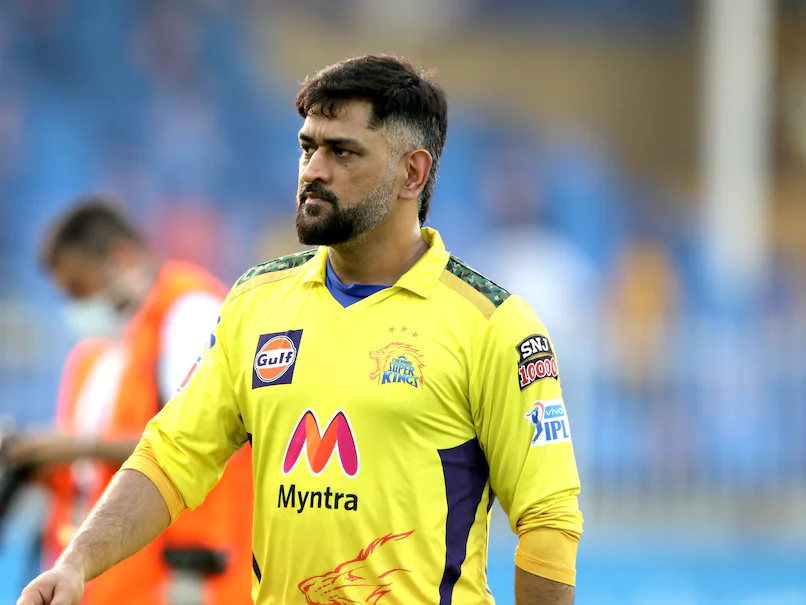 On Thursday, MS Dhoni underwent surgery on his left knee in a Mumbai hospital.
MS Dhoni, who led Chennai Super Kings to their fifth IPL title, flew to Mumbai from Ahmedabad following the final on Monday and consulted renowned sports orthopaedic surgeon Dr Dinshaw Pardiwala, who is also on the BCCI medical panel and has operated on several top Indian cricketers, including Rishabh Pant.
"Yes, MS Dhoni had a successful knee surgery on Thursday at the Kokilaben Hospital in Mumbai," a CSK source told PTI. "He is doing well and will be released in a few days." He would relax for a few days before beginning his long recovery. It is now predicted that he would have adequate time to prepare for the upcoming IPL."
MS Dhoni had played the entire IPL season with a tightly strapped left knee, and while he looked OK while keeping, he batted as late as No. 8 and didn't appear quick racing between the wickets. However, after leading the team to their fifth IPL triumph, Dhoni said he would return for "at least" one more season for the fans if his body permitted.
Also Read: https://thekheltimes.com/icc-chairman-and-ceo-to-visit-pakistan-with-world-cup-participation-as-chief-agenda/
"As you can see, now is the best time to announce retirement," Dhoni stated. "It's simple for me to say thank you and retire." The tricky part is working hard for nine months to play one more IPL season. The body must be strong. But, with the affection I've received from CSK supporters, playing one more season would be a gift.
"It's something I need to do for them because of how they've shown their love and emotion." It's the end of my career. It started over here, and the entire audience was yelling my name. It was the same in Chennai, but returning and playing everything I can will be great. They believe they can play the type of cricket I play. There's nothing conventional about it, and I prefer to keep things simple."
CSK CEO Kasi Viswanathan stated on Wednesday that it was "completely Dhoni's call" if the captain decides not to play next season, freeing up INR 15 crore for the mini-auction.
"To be honest, we aren't even thinking along those lines because we haven't reached that stage," Viswanathan explained. "It will be entirely Dhoni's decision." But I can assure you that we haven't contemplated those ideas in CSK."