Former Tottenham Hotspur manager, Mauricio Pochettino wants to return to his role if their current boss, Antonio Conte leaves this summer. The speculation has been raised as a result of Conte's possible return to Inter.
In 2019, Mauricio Pochettino was sacked by the North London club after a tenure of five and a half years. However, he also remained a top figure among the fans because he managed to take the Lilywhites to the UEFA Champions League final, where they lost against Premier League rivals Liverpool.
Mauricio Pochettino played a crucial role in making the North London club a regular contender for UCL and Premier League titles. Moreover, according to the Times, the former Paris Saint-Germain coach is willing to return to his English side.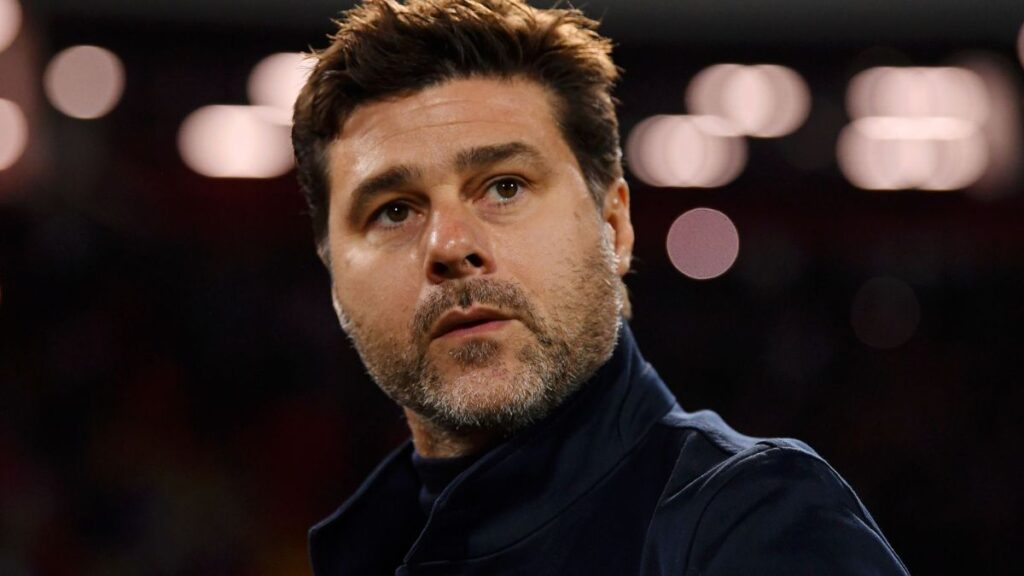 On the other side, Antonio Conte is currently suffering from a number of issues on as well as off the ground. He's currently away from the touchline following gallbladder surgery. Fortunately, he's expected to return before Tottenham plays their second leg of the UEFA Champions League fixture against AC Milan. 
What is next for Tottenham Hotspur and who are the candidates other than Mauricio Pochettino?
Tottenham's second-leg fixture against AC Milan will play a major role in deciding the destiny of Antonio Conte at the Lilywhites. His contract will expire at the end of this season, and with a disqualification from the UEFA Champions League, his departure will become a sure thing.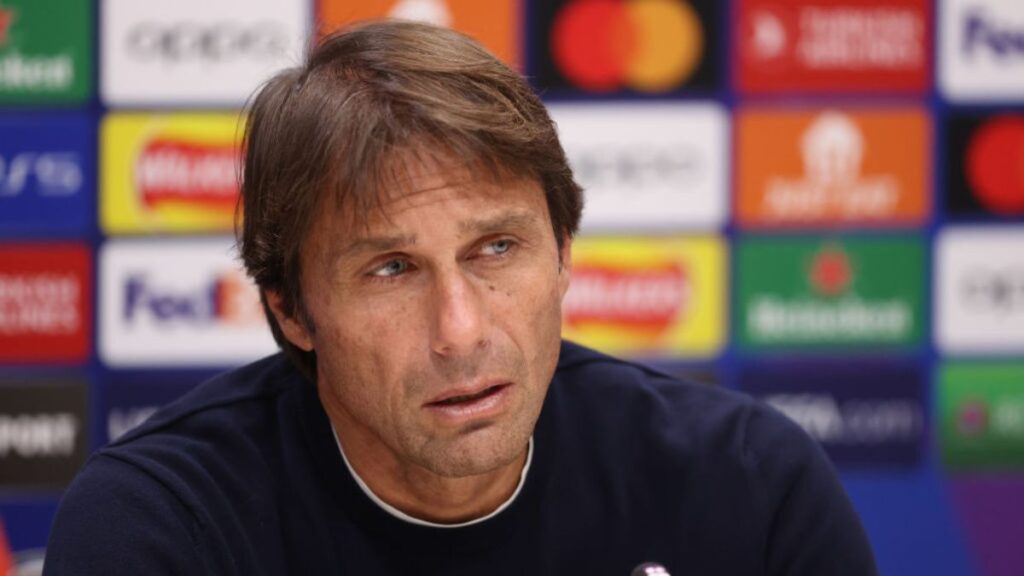 From here, we jump at the possibilities that who can replace the Italian. Other than Mauricio Pochettino, Thomas Tuchel is a huge name on the list. Tuchel's work at Chelsea was brilliant, he helped the side win the Champions League, the UEFA Super Cup as well as the Club World Cup honours.
But he was ruthlessly axed by Todd Boehly. However, Nottingham Forest's head coach Steve Cooper can also emerge as a possible candidate for Conte's place. The list also has the name of Thomas Frank, who mutually resigned from his role at Brentford. 
Read Next: "I want to lead the boys!" Harry Maguire talks about his desire of being the Manchester United captain again