It's revealed that Manchester United players are irritated by Bruno Fernandes' behaviour. As a result of that, he might be stripped of his captaincy. The Portuguese midfielder's dreams of replacing Harry Maguire as the full-time captain is the side might remain unfulfilled. 
Manchester United's Carabao Cup winning hangover has been abruptly taken from them after their gruesome defeat against Jurgen Klopp's Liverpool. Doubts on Bruno Fernandes' captaincy have been raised following his behaviour at Anfield. 
After United lost that fixture 7-0, the Portuguese midfielder was visibly angry and agitated on the field. He was showing his disappointment, at times, directly to his teammates. Also, the United captain went straight in the tunnel after the match, without even addressing the away fans that came to support their side.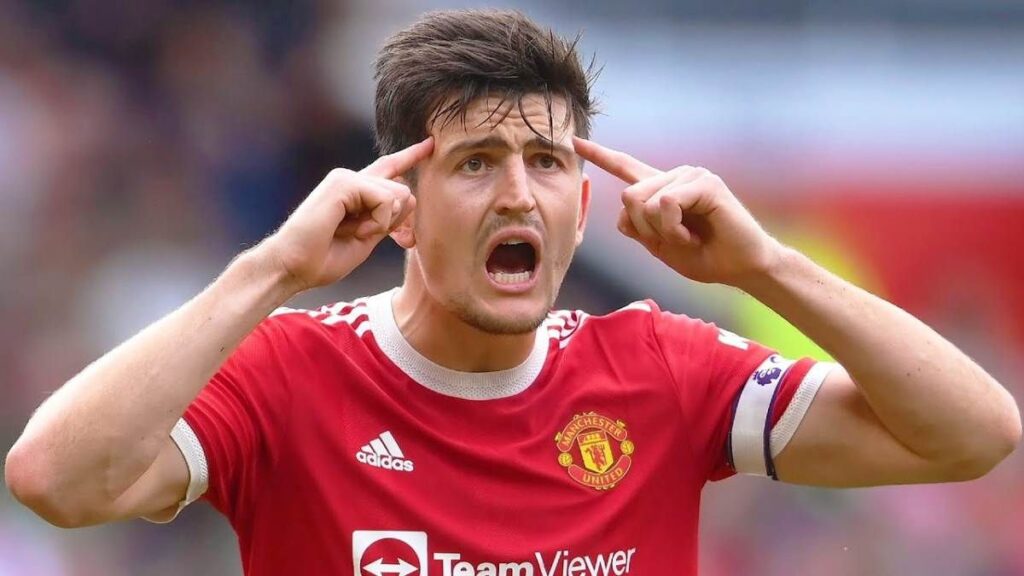 The whole scenario had raised a huge question mark on Bruno Fernandes' captaincy credentials. Fernandes has led the side for the majority of the before after Harry Maguire lost his place under Erik ten Hag even after a verbal assurance. 
Harry Maguire is also linked with a move outside Carrington this season. As a result of that, Bruno's path to captaincy was much more clear. However, now, it didn't feel like being so clear as it was, earlier. 
What are the options that can replace Bruno Fernandes as the Captaincy option?
Amid all the headlines talking about the ending reign of Bruno Fernandes' captaincy, let's take a look at the names who can take his place reportedly fallen place.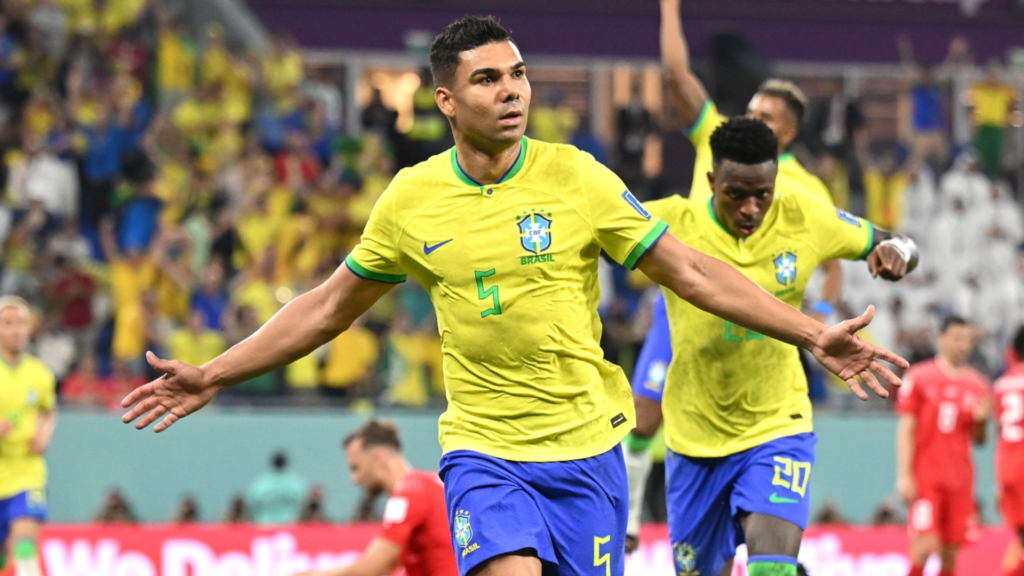 The best option Manchester United have is Casemiro. The defensive midfielder stands strong with a lot of experience in European football and is also a five-year UEFA Champions League winner. Sharing the same ground with players such as Cristiano Ronaldo, Karim Benzema, Luka Modric, and Sergio Ramos teaches a lot.
Marcus Rashford can be the other option for United as he's familiar with the club inside out. He's a club graduate and he's eager to give his 100% for the Red Devils. This season, he has been in the exceptional form under Erik ten Hag. Other options can be Luke Shaw, Lisandro Martinez or Harry Maguire. 
Read Next: Liverpool Star Roberto Firmino is set to leave the club after his contract expires at the end of this season