"Being a host, Pakistan should have negotiated better to ensure that the entire tournament should have played in Pakistan" says Zaka Ashraf.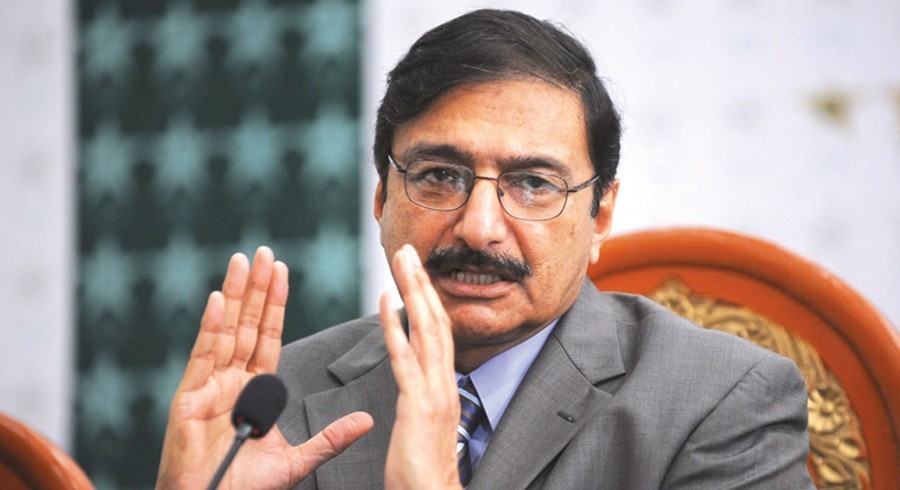 Zaka Ashraf, the likely next PCB chairman, is unhappy with the hybrid host format for the 2018 Asia Cup, but he "will not block" his predecessor Najam Sethi's choice.
During a media interview on Wednesday, Ashraf stated that he "rejected" the hybrid concept, generating speculation over whether Asia Cup negotiations would have to resume. However, he later told ESPNcricinfo that "the decision has been made, so we must go with it."
"In my personal opinion, this whole hybrid model isn't beneficial for Pakistan, and I didn't like it," Zaka Ashraf remarked. "As the host, Pakistan should have negotiated more effectively to ensure that the entire tournament was held in Pakistan." Sri Lanka taking the majority of the games, leaving Pakistan with only four, is not in our country's best interests.
"But I see the decision has been made, so we must accept it." I shall not obstruct or refuse to comply with the decision. I have no choice except to honour the commitment. But, from now on, every move we make will be for and in the best interests of the country."
Also Read: https://thekheltimes.com/usman-khawaja-admits-bazballs-allure-but-says-australia-will-play-their-way/
The 2023 Men's Asia Cup was supposed to be wholly held in Pakistan, but after the BCCI stated that India would not travel there, Sethi offered the hybrid concept, which was later agreed by the Asian Cricket Council (ACC). According to the model, four, possibly five, of the tournament's thirteen games will be played in Pakistan. The remaining games, including all India-Pakistan matches and the final if India qualifies, will be played in Sri Lanka.
Apart from Sri Lanka, the UAE was considered as a neutral destination, however Bangladesh expressed worries about the harsh temperature in September. After weeks of deliberation, the ACC agreed to the PCB's request to hold the event in two nations.
While Zaka Ashraf made these remarks in his own capacity, he is anticipated to succeed Sethi as the new PCB chair after the country's prime minister selected him and Supreme Court counsel Mustafa Ramday to join the PCB's board of governors. Sethi was the chairman of the PCB's interim management committee until Tuesday, when he stepped down from the chairmanship race.