Former West Indies offspinner Ryan Austin and former Leeward Islands captain Steve Liburd will be Robert Samuels assistants.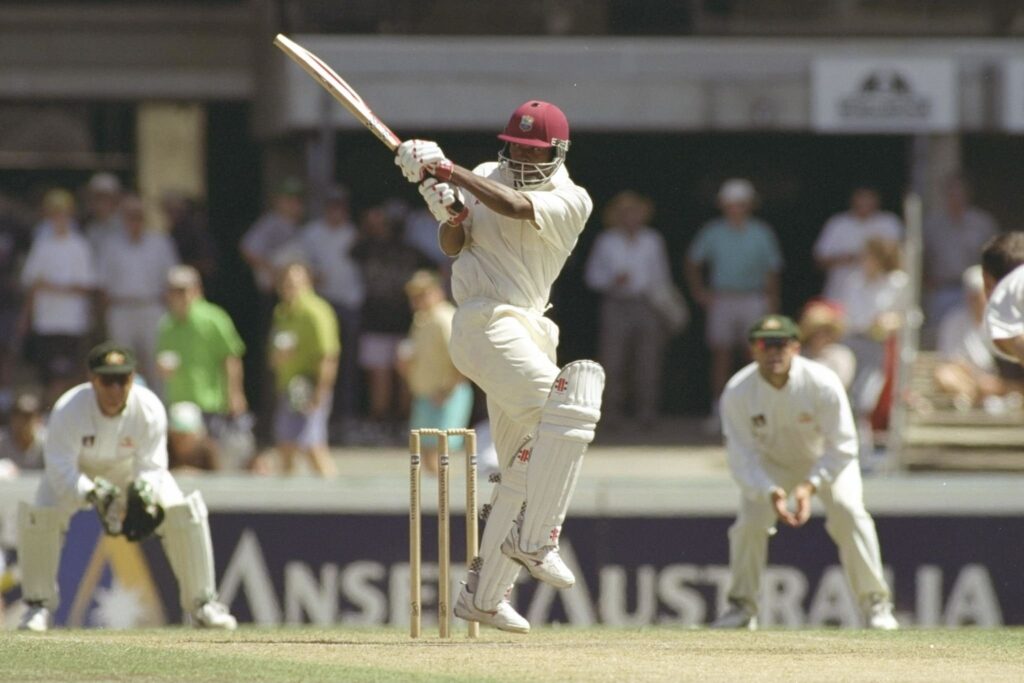 For the next limited-overs series against Ireland at home, former West Indies hitter Robert Samuels has been named the team's interim head coach. Prior to April, when Cricket West Indies (CWI) opted not to renew their contracts as well as those of the other assistant coach, Corey Collymore, Samuels had been Courtney Walsh's assistant coach.
In 1996 and 1997, Samuels represented the WI in six tests, eight one-day internationals, 106 first-class matches, and 77 List A games.
"Robert brings continuity and stability to get the team through this period," CWI High Performance Manager Graeme West stated of Samuels' hiring. It's virtually a seamless transition with Robert taking over as Interim Head Coach because he has excellent knowledge of the players and the women's game in general, as well as solid familiarity of the support staff.
Also Read: https://thekheltimes.com/usas-kyle-phillip-suspended-for-illegal-action/
He has his own opinions and is attempting to put them into practise now that he is the interim head coach rather than an assistant. He has had a strong recent start and effect, and I have no doubt that it will continue throughout the series.
Former WI offspinner Ryan Austin and former Leeward Islands captain Steve Liburd, who is the head coach of the West Indies Women's Under-19 Rising Stars, will serve as Samuels' temporary assistant coaches.
The trio's first task begins with the three-match ODI series between Ireland and the WI Women from June 26 to July 2. The series will be a part of the Women's Championship, which will be followed by the World Cup in 2025 straight qualification for the top five teams. West Indies has suffered five losses in its last six games, placing them second-to-last out of a 10-team field.
Three T20Is will be played from July 5 to July 9 after the ODI series. The Daren Sammy Cricket Ground in St. Lucia, where an 18-member West Indies squad is presently preparing for the series, will host all six white-ball games.