LeBron James: Darwin Ham hit LeBron James with 3 minutes left in Game 5. "King James" finished the game with 15 points, 10 rebounds and 5 assists but failed to match the Memphis Grizzlies.

Before moving on to Game 6, Ham talked about his four-time MVP hopes:
"He's done it for so many years, that's just who he is this time of year. He's playing with a sense of urgency. He knows there's only so many of these he's gonna be able to participate in."
---
---
Over the past two years, LeBron James has given incredible performances in the playoffs. He had 20 points and 20 rebounds in the first 20 points and 20 rebounds night of his career, and got another one in Game 4. Brave Memphis Grizzlies.

James realized after Game 5 that he was not at the level of basketball he was used to seeing: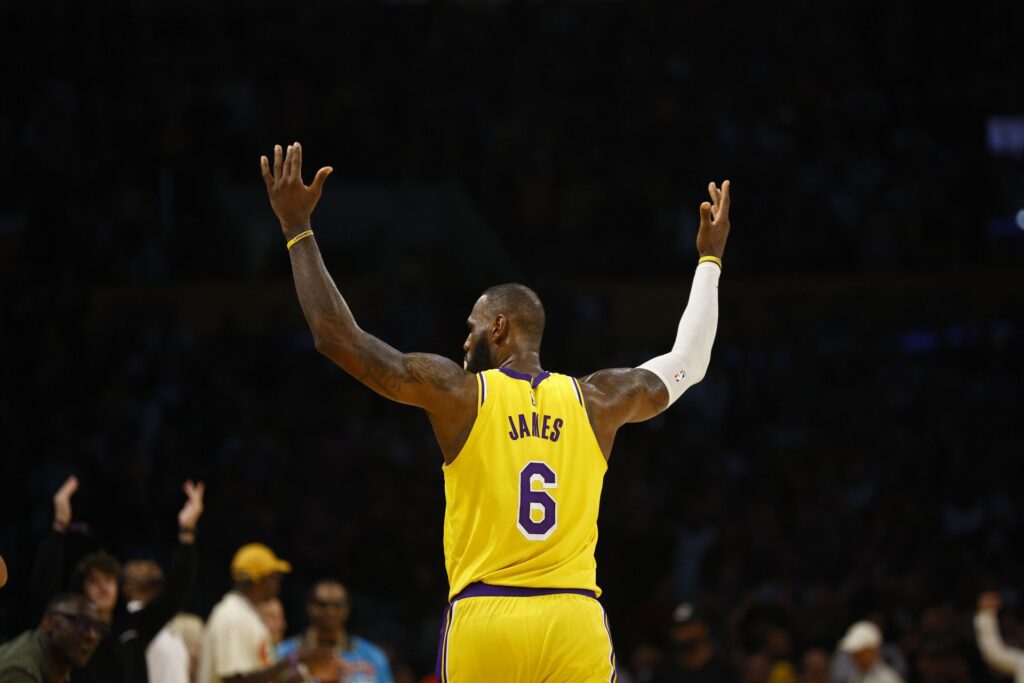 "Tonight, I was sh—. And I'll be better in Game 6."

---
Friday night is Game 6 where Darvin Ham and Laker Nation will be intently watching to see if "King James" can deliver.
---
LeBron James is off to a hot start
After scoring just 15 points in the game 5, LeBron James has now scored 11 points in just 14 minutes, hitting 5-6 field goal attempts.
---
Read all the Latest News, Cricket News, Motor Sports News, Indian Sports News and Basketball News here. Follow us on Facebook, Twitter and Instagram.
---