IPL 2023: CSK captain M.S. Dhoni has allegedly told his teammate that he struggled to run between the wickets.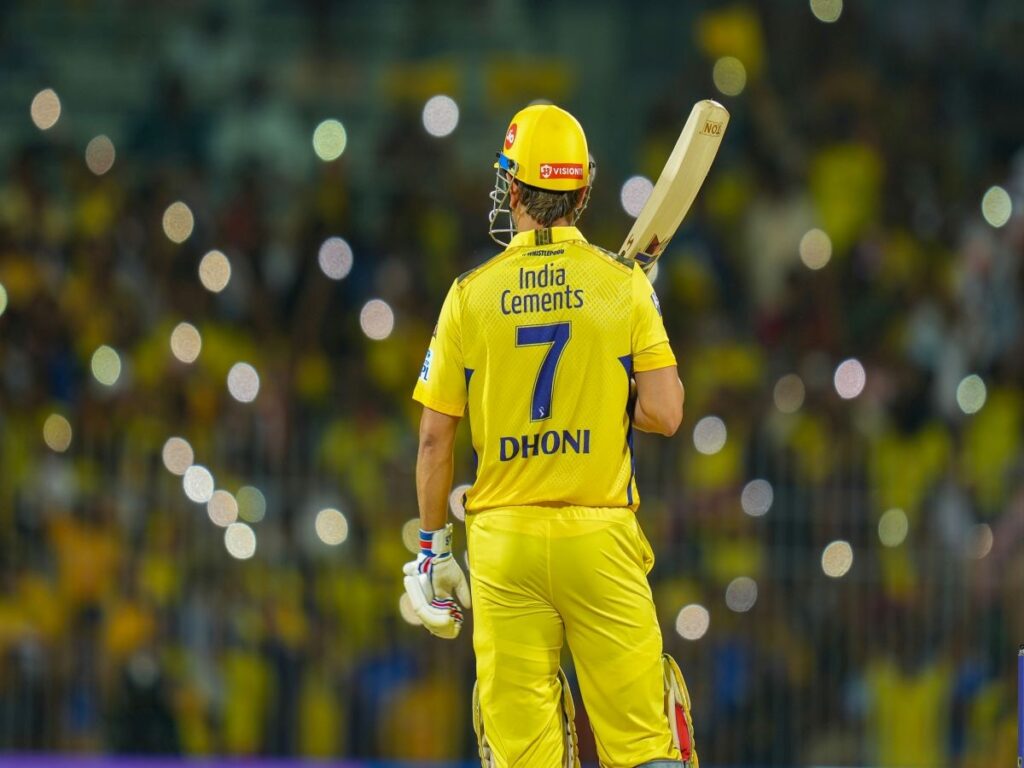 IPL 2023: M.S. Dhoni, captain of the Chennai Super Kings, stated on Wednesday, May 10, 2023, that his role this IPL season is to come down the lineup and provide the final flair with the bat.
The former India captain, who is thought to be in his final IPL season, has been batting down the order at times as low as No. 8, facing a few balls to hit a few maximums like he did on Wednesday.
He also made a late cameo against the Delhi Capitals, blazing to 20 off nine balls to boost CSK's total.
The World Cup-winning captain, on the other hand, was seen limping and struggling to run between the wickets.
"This is what my job is; I have told them this is what I am supposed to do; don't make me run a lot, and it has been working. This is what I need to do; I'm happy to contribute," Dhoni said at the presentation ceremony after the 27-run win.
Despite an underwhelming batting performance, IPL 2023 CSK cruised to victory over the Capitals.
The CSK top three have done the bulk of the scoring this season with Shivam Dube "I felt 166-170 was a good score. But as a batting unit, we can do better. The good thing is that Moeen (Ali) and Jaddu (Jadeja) got a chance to bat.
"As we get closer to the last phase of the tournament, it's important that everybody has a few deliveries under their belt," Dhoni said at the post-match conference in IPL 2023.
Talking about the match, Dhoni said "It turned a lot in the second half. We know that our spinners use a lot more seam than some of the other bowlers. We thought it would slow down.
"We didn't know what a good score was. That's why I wanted the bowlers to bowl their best deliveries but not look for wickets on every delivery. That's when you start not bowling well and bowling those loose deliveries."
IPL 2023: We threw away wickets: Warner
After an incredible batting performance in the win against Royal Challengers Bangalore, the Delhi Capitals' batting crumbled once again.
They lost wickets in clumps, something that has plagued the Capitals all season.
"Back to losing three wickets. We lost a wicket in the first over. Our opening combination is crucial. We lost a wicket to a run-out. We threw wickets away. Put too much pressure on ourselves. Was a gettable total.
Warner felt his team could have utilized their batting powerplay better.
"To sum it up, we needed a better first six. We couldn't rotate the strike. We needed to try different things, but we couldn't," Warner said.
---