Cummins: From June 7-11, Australia will meet world No. 1 India in the World Test Championships final at The Oval in London.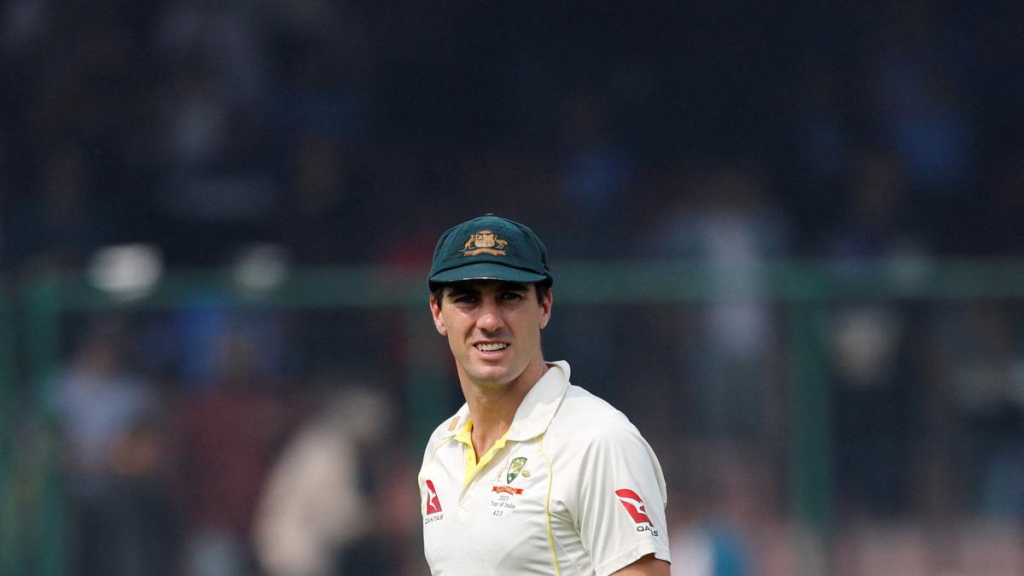 Australia captain Pat Cummins said a few years ago that he was "burned out" from playing nonstop cricket, but he now expects to compete at the highest level for at least another five years.
Cummins flew home earlier this year following Australia's tour of India to be with his mother, who died in March after a long illness.
Cummins made his Australian debut during the 2011 tour of South Africa, but he had to sit out for up to six years due to injuries, and he finally became a regular member of the national team in 2017.
"Cricket's basically 12 months of the year; there's always a cricket game going on somewhere, and I played non-stop for a year or two," the 30-year-old Cummins told 'WeAre8's: Get Real with Rio," as reported by the Australian Associated Press.
"This was about four or five years ago, [when] I kind of just came back from injuries. And I was just spent, like burnout and I just remember thinking 'geez I'm 25 here but I want to do this until I'm 35' I've got to find a way to balance all these different things," he said in a conversation with former England football player Rio Ferdinand.
Cummins claimed his family was still coming to terms with his mother's death.
"It's still pretty raw at the moment, but I've been fortunate enough to spend a lot of time with mom in the last few months."
"I think it drives home the type of person you want to be and the type of father you want to be." So far, so good from that perspective. Many memories. But I guess we'll keep working through the grief," the right-arm fast bowler continued.
Cummins, who also missed this year's Indian Premier League, began training in Australia a few days ago ahead of a busy Test season.
From June 7 to 11, Australia will meet world No. 1 India in the World Test Championships final at The Oval in London. His team's emphasis will instantly shift to the crucial Ashes series, which begins on June 16 at Edgbaston.
Apart from representing Australia in cricket, Cummins is also involved in Cricket for Climate, a nonprofit he founded to help minimize the sport's carbon imprint.
"We [Cricket for Climate] would love to go overseas, to India or England, where there is so much potential for change."
"I try to do my little bit to normalize the conversation and make a bit of difference to make his [son Albie's] future a bit better. I'd love to sit back in 10–20 years and just show the huge impact we've made," he said.
---