Cricket Ireland has joined hands with the International Cricket Council (ICC) to make over 50 domestic Irish cricket matches available for free streaming on ICC.tv. This includes both the Men's Inter-Provincial Series and Women's Super Series competitions. The Inter-Provincial Series involves Leinster Lightning, Northern Knights, North West Warriors, and Munster Reds competing for the Inter-Provincial Cup and Trophy. Meanwhile, the Super Series involves Scorchers, Dragons, and Typhoons competing for the Super 50 Cup and Super 20 Trophy.
Starting from May 1, 2023, the first match to be streamed live on ICC.tv will be the Super Series clash between Scorchers and Dragons. Fans worldwide can access ICC.tv through a free registered account on the web, iOS, and Android, except in excluded countries such as India, Sri Lanka, and Pakistan, where matches will be available via FanCode.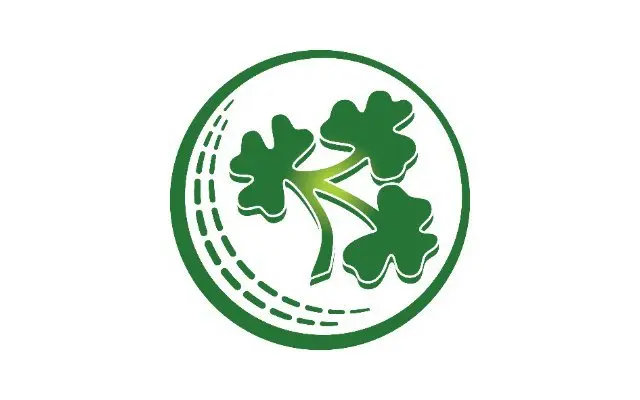 The ICC's OTT streaming platform is not just limited to live cricket matches, but also offers archive content and other programming for cricket enthusiasts. The partnership between Cricket Ireland and ICC is a significant step towards increasing the global reach of Ireland's domestic cricket.
Warren Deutrom, Chief Executive of Cricket Ireland, said:
"We are delighted to partner with the ICC in bringing our List A and other top-class domestic peak domestic matches. In recent years we have live-streamed Irish matches to millions of viewers around the world, however, we believe this new online home for our live streams will bring our matches to an even larger and highly engaged cricket audience. We encourage you to tune in and enjoy the live streams that will showcase the best of established and emerging talent in Ireland. Each match will include multi-camera coverage with full commentary.
"Our thanks to the ICC for their support in bringing the Irish game to the world."
---
Read all the Latest News, Cricket News, Motor Sports News, Indian Sports News and Basketball News here. Follow us on Facebook, Twitter and Instagram.
---