With well over 150 players expected to compete in the junior girls' ICC tournament, the International Cricket Council (ICC), Under-19 Women's T20 World Cup is now just a few sleeps away. Below, we've listed out the names of 5 players you don't want to risk missing out on during the mega ICC spectacle.
Hurley Gala- India
The Mumbai-born 16-year-old all-rounder has established himself as a key member of the Indian middle order. Hurley Tanmay Gala, who contributes with rapid runs and is reliable with the ball in hand, is useful deeper down the order.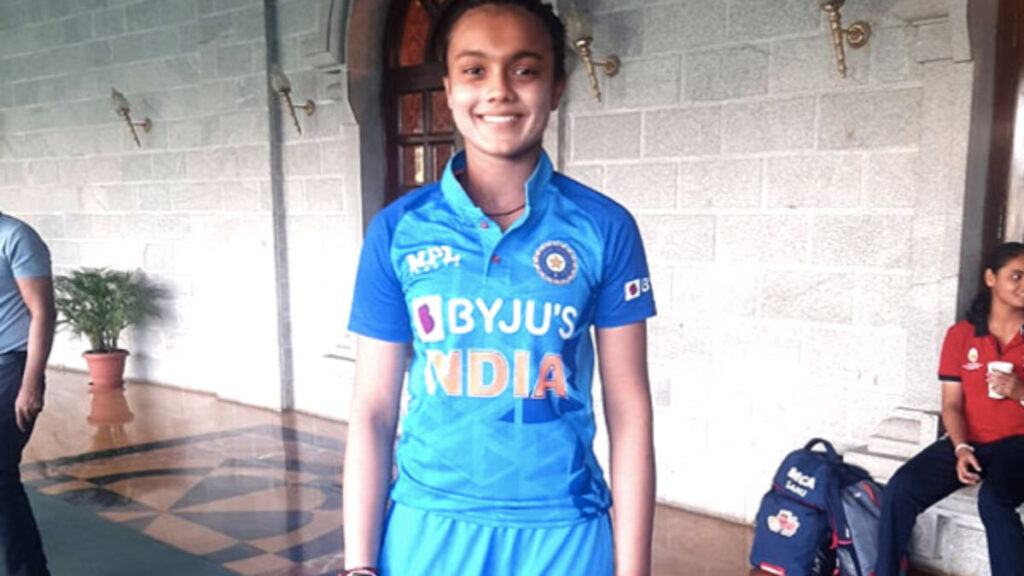 Hurley Gala picked up seven wickets in four T20 matches against New Zealand prior to the South Africa World Cup, posting statistics of 3/18, 3/18, 1/5, and 0/12. Gala added to the series by scoring 13 and 21 runs on two separate occasions. Gala had three games with stats of 1/13, 0/11, and 1/4 against South Africa in the away series. She also scored 11*, 7*, and 1 with the bat.
Fran Jonas- New Zealand
The 18-year-old bowls slowly with her left arm and is a member of the senior women's New Zealand team. Frances Cecilia Jonas played 12 times for the White Ferns and took 13 wickets with a 13.46 average, a 4.08 economy rate, a 19.7 strike rate, and her best stats of 3/16.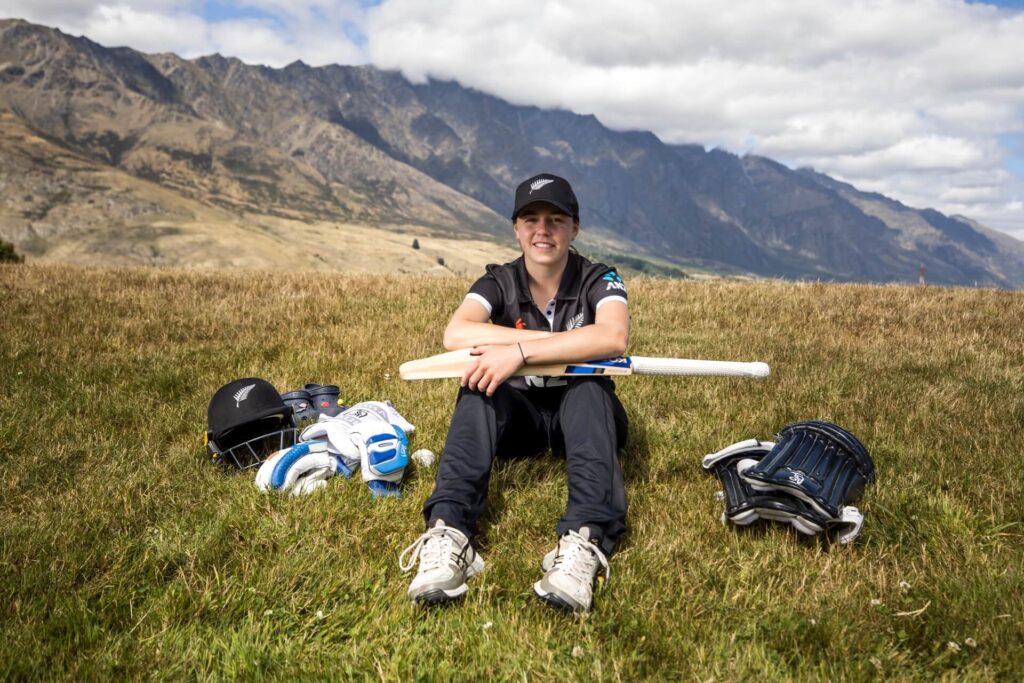 Fran played in the domestic New Zealand Women's Super Smash in the weeks leading up to the competition, recording stats of 0/26, 2/29, and 3/20 over the course of three innings.
Aroob Shah- Pakistan
The Pakistani leg spinner, who is 19 years old, has also earned international experience. Syeda Aroob Shah took 3 wickets in 5 Twenty20 International (T20I) games and 2 in 1 One-Day International (ODI) game.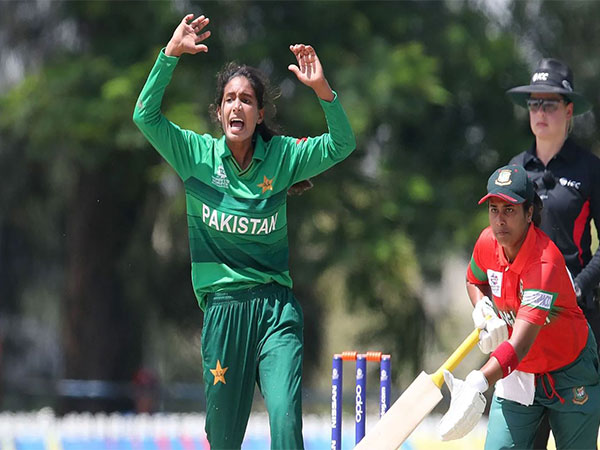 Aroob Shah took a few wickets at an economy rate of 2.75 off of her four overs in the U-19 T20 World Cup warm-up game against Ireland in the run-up to the huge ICC event, which was featured across all of the competitions run by the Pakistan Cricket Board (PCB).