Former Indian cricket team captain Virat Kohli finally scored his 71st century against Afghanistan in the 2022 Asia Cup and interestingly, Rohit Sharma was not in the playing 11 and KL Rahul was given the captaincy. 
So consequently the opening pair was Virat Kohli and KL Rahul. The captain scored 62 runs off 41 deliveries. But on the other side, the 33-year-old batter stole the show by scoring his maiden T20I century.
Sadly, India was already out of the Asia Cup after they lost to Sri Lanka. And India's last match was remaining to be played against Afghanistan. The Men in Blue performed really well as they won the match by 101 runs.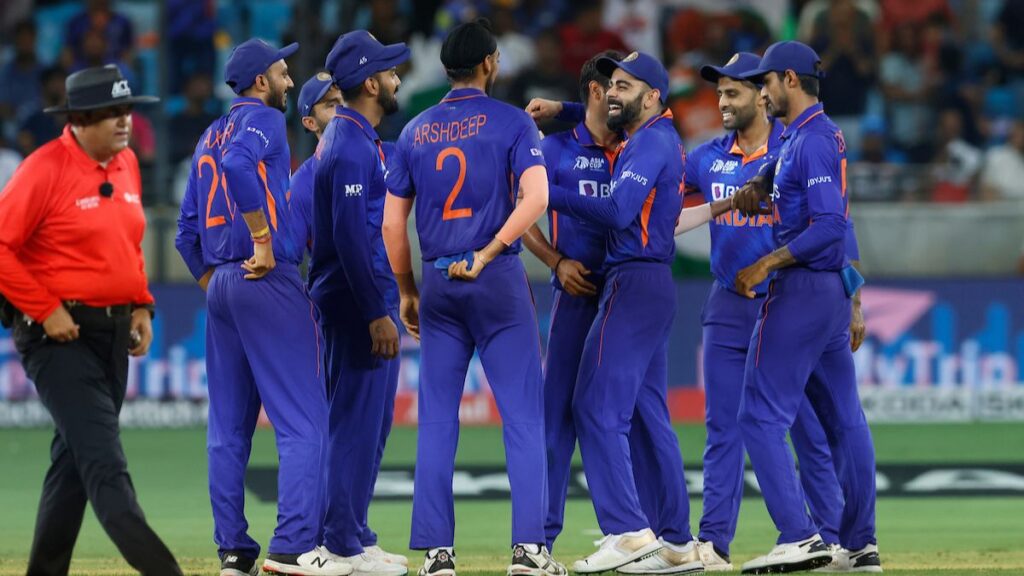 And the game of comparison has started. It wasn't the best campaign for Indian opener KL Rahul. So in the post-match press conference, a journalist asked the young batter can Virat Kohli open for India following his performance in the Asia Cup.
Kohli's first T20 century came when he was playing as the inning opener. On the same page, playing for RCB, Virat Kohli has scored 5 centuries and all of them came when he opened the match.
KL Rahul said
After hearing the question, Rahul replied "Toh kya mai khud beth jaun? (So what? Should I sit out?)"
The Indian cricketer later added that it was really important for Kohli to find his long-lost form in cricket. But he can surely score an ample amount of friends playing at the third spot.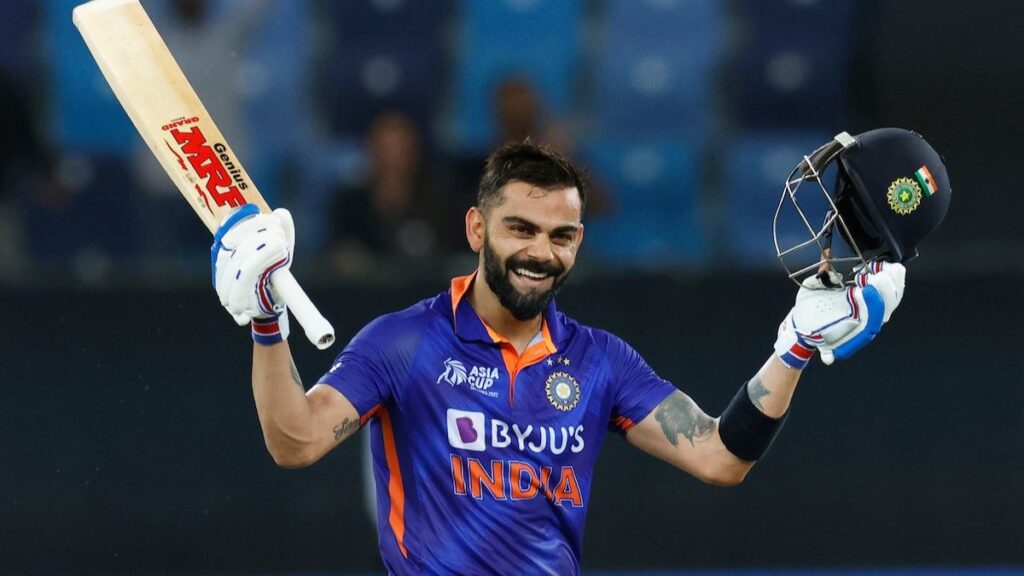 "Obviously, Virat scoring runs is a huge bonus for the team, and the way he played today against Afghanistan, I know he is very very pleased with how he batted today. He has been working on his game and that worked beautifully today. As a team, it is important for every player to get time out in the middle," Rahul said.
Months ago when the Men in Blue faced the Proteas, KL Rahul was named as the captain of the team but he was later ruled out because of a Groin injury. And then, he went on to miss more tours, and that made his presence questionable.
Read Next: Virat Kohli scored an outrageous century against Afghanistan as India crossed the 200-run mark