The first-ever ICC 100% Cricket Mentorship Programme, which took place during the inaugural ICC Under19 Women's T20 World Cup in South Africa, helped to further the ICC's 100% Cricket cause.
Mentorship Programme for the Development of Young Players
With learning opportunities around health education, a focus on menstruation and its impact on performance, media training, and general support during training sessions, team meetings, and planning sessions until the conclusion of the group stage tournament matches, the programme aims to support the development of the young players throughout the tournament.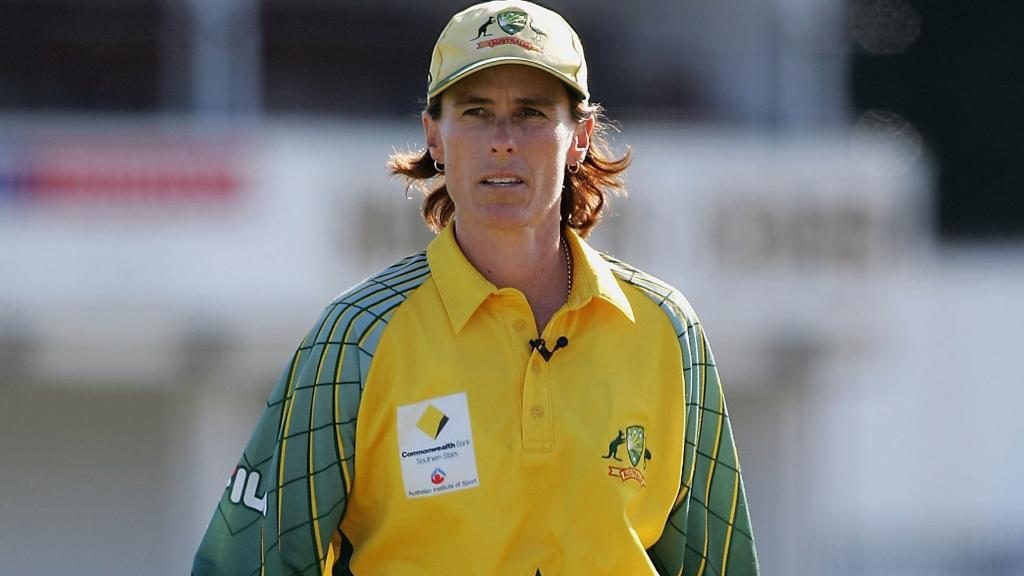 Following the success of the 100% Cricket campaign's launch in 2020 and the subsequent addition of properties like the 100% Cricket webinar series, 100% Cricket Super Stars, the 100% Cricket Podcast, the 100% Cricket Future Leaders Programme, the 100% Cricket Coach and Umpire Workshops, and the 100% Cricket themed ICC Annual Conference, the ICC has increased its commitment to boosting interest in women's cricket by launching the 100% Cricket Mentor programme.
With the goal of assisting the future stars as they make the transition to the world stage and develop into heroes, mentors have been assigned to each of the 16 participating teams.
World-class Experience in Women's T20 World Cup
The mentors are helping to provide players with a world-class experience during their first World Cup by sharing their own experiences as young cricketers and offering advice on how to handle significant competitions and their developing careers in the future.
The mentors are Mignon du Preez – South Africa and the United Arab Emirates (UAE), Trisha Chetty – India and Sri Lanka, Sunette Viljoen – Australia and the United States of America (USA), Abtaha Maqsood – Scotland and Bangladesh, Lydia Greenway – England and Ireland, Frankie Mackay – New Zealand and Indonesia, Anisa Mohammed – West Indies and Rwanda, and Sana Mir – Pakistan and Zimbabwe.
Snehal Pradhan, the ICC Women's Cricket Manager, said: "As part of our approach to support Member countries, and participating teams at this tournament the ICC has actioned the 100% Cricket Mentorship Programme."