The inaugural edition of the ICC Under-19 Women's T20 World Cup is all set to begin on January 14, 2023. The event will be hosted by South Africa, which will also host the Women's T20 World Cup from February 9.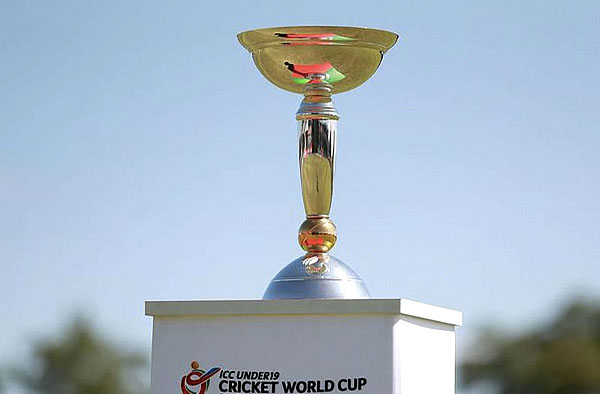 16 Teams to Fight for the Title
A total of 16 teams will be contesting to lay their hands on the U-19 Women's T20 World Cup. Out of these, 11 are the full member nations that have gained direct entry into the tournament. These include India, Australia, England, South Africa, New Zealand, Pakistan, West Indies, Sri Lanka, Bangladesh, Zimbabwe, and Ireland. 
Five other teams have made their way into the competition winning the regional Qualifier tournaments held in June this year in each of the ICC's five regions. The qualified teams are UAE (Asia), Rwanda (Africa), Scotland (Europe), Indonesia (East Asia and Pacific), and the USA (Americas).
India in Group D Together with South Africa
41 matches will be played across four different venues in South Africa for this T20 World Cup. These sixteen teams have been divided into four groups. 
India finds itself in Group D clubbed with the tournament host South Africa, UAE and Scotland. On the other hand, Group A features Australia, Sri Lanka, Bangladesh and the USA. Group B will see a competition between England, Rwanda, Pakistan and Zimbabwe. Whereas, Group C comprises New Zealand, West Indies, Ireland and Indonesia.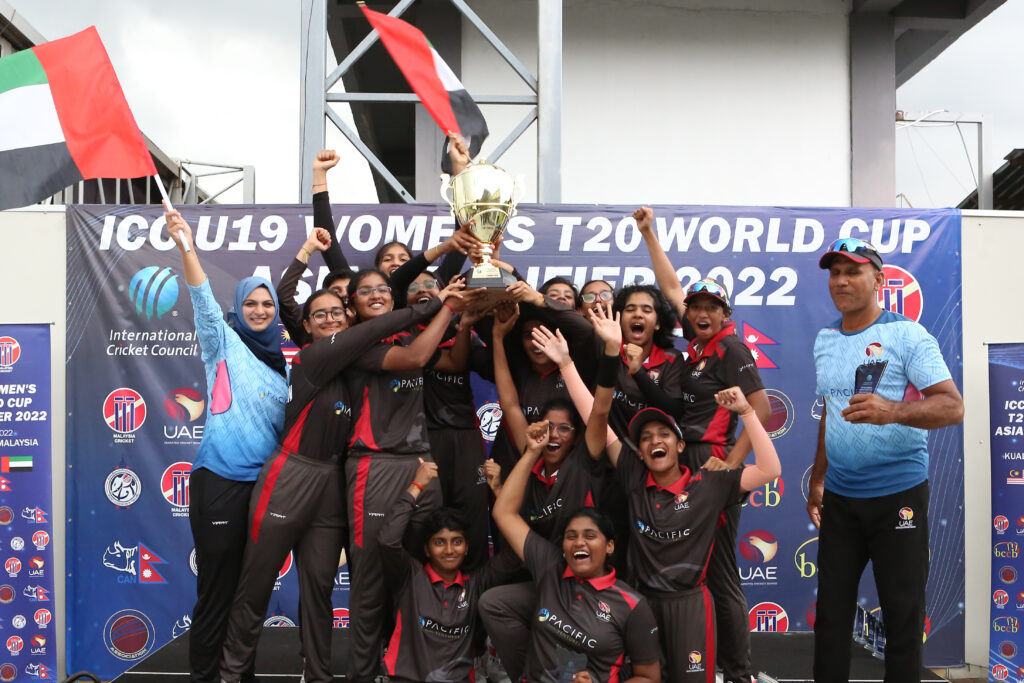 Tournament Format
The top three performers from each group will progress to the Super Six round, where they will be pooled into two groups of six teams each. While Group 1 will comprise three teams from Groups A and D, Group 2 will have three teams each from Group B and C.
The top two teams from each of these groups will play in the semi-finals on January 27. The final will be played at JB Marks Oval stadium in Potchefstroom on January 29.